Music: Loog Children Guitars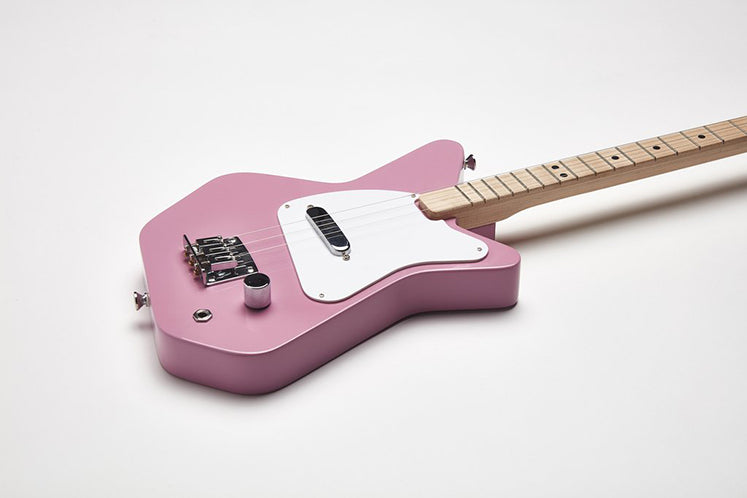 Has anybody ever seen anything cooler?  Lucite electric guitar for small children?  I know if I had been bought this as a kid I would have become a rock star.  No doubt about that.  Getting my kids some for sure!  The smallest ones are for 3 year olds.  Santi is a bit young I know but I might as well start them young!  Check out the full range at Loog Guitars.  
For those of you wanting some guidance on how to tune a guitar have a look at this site - GuitarSignal and their tuning guide.