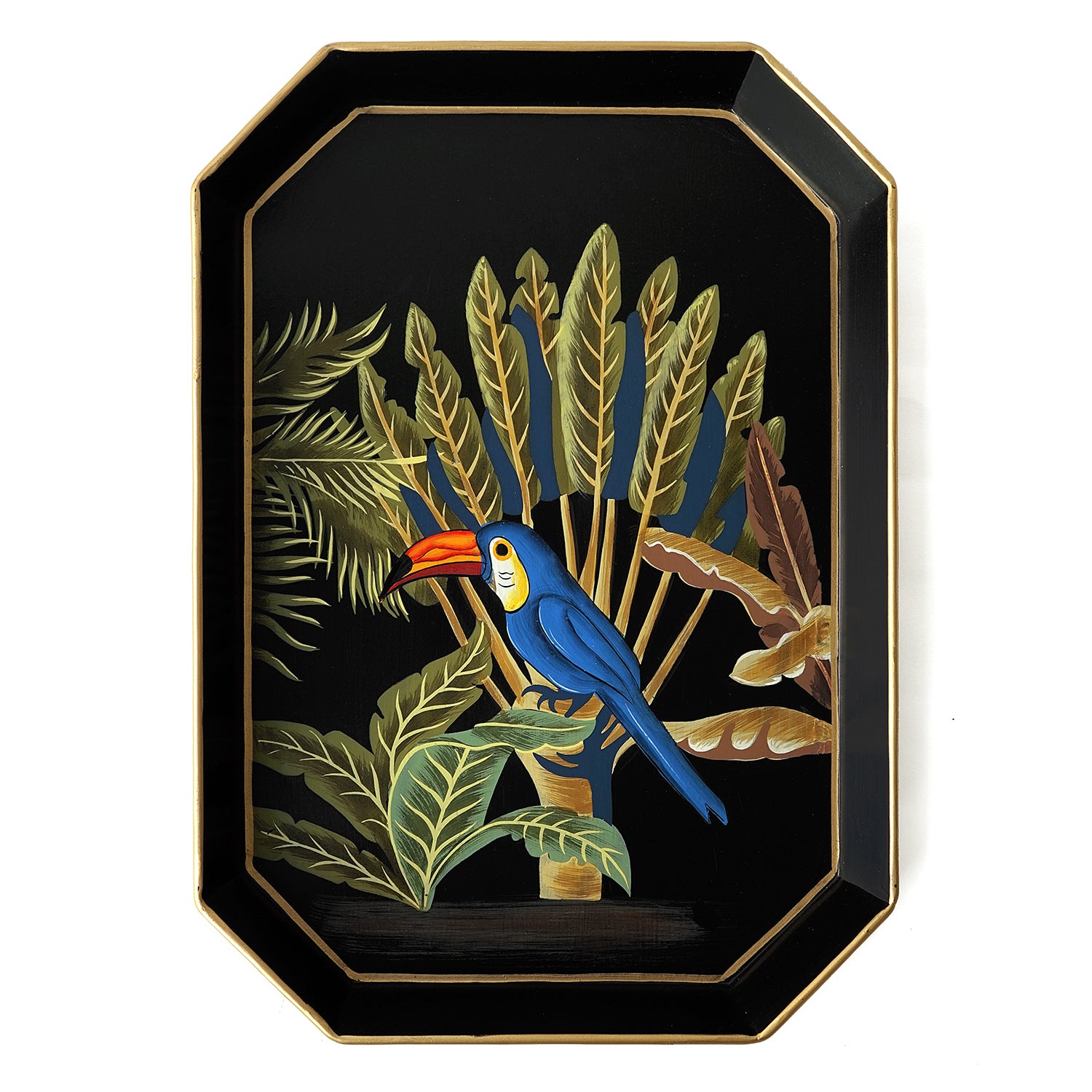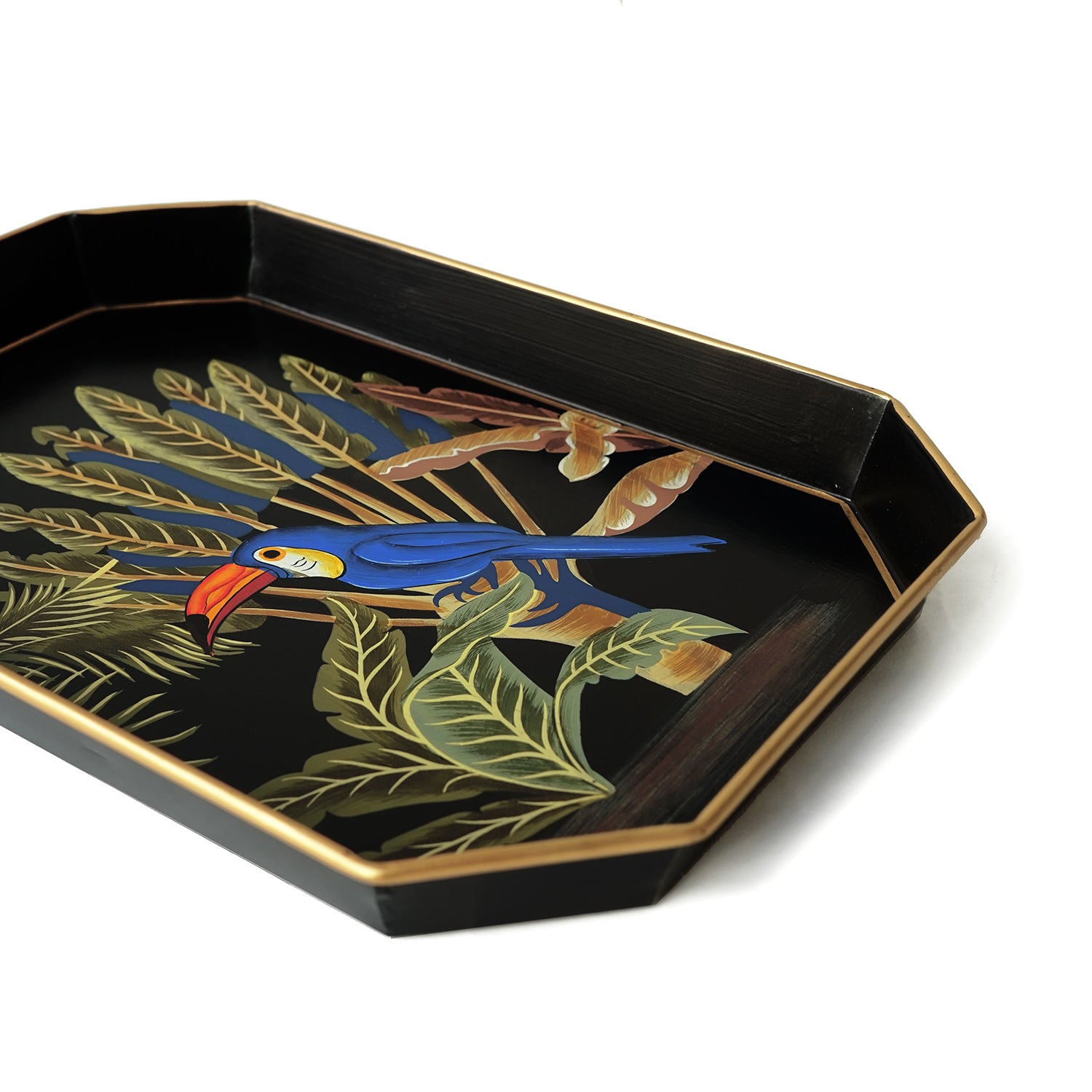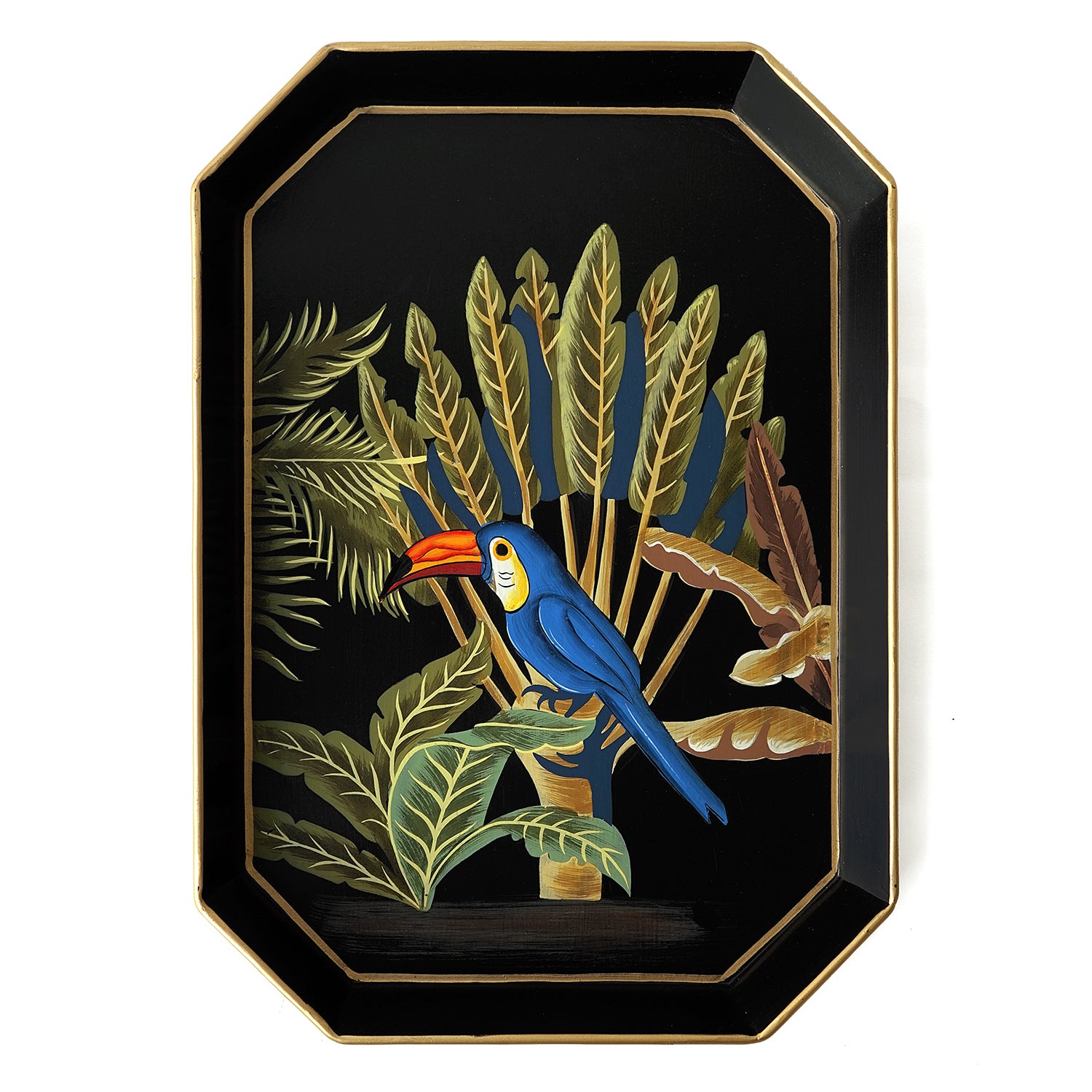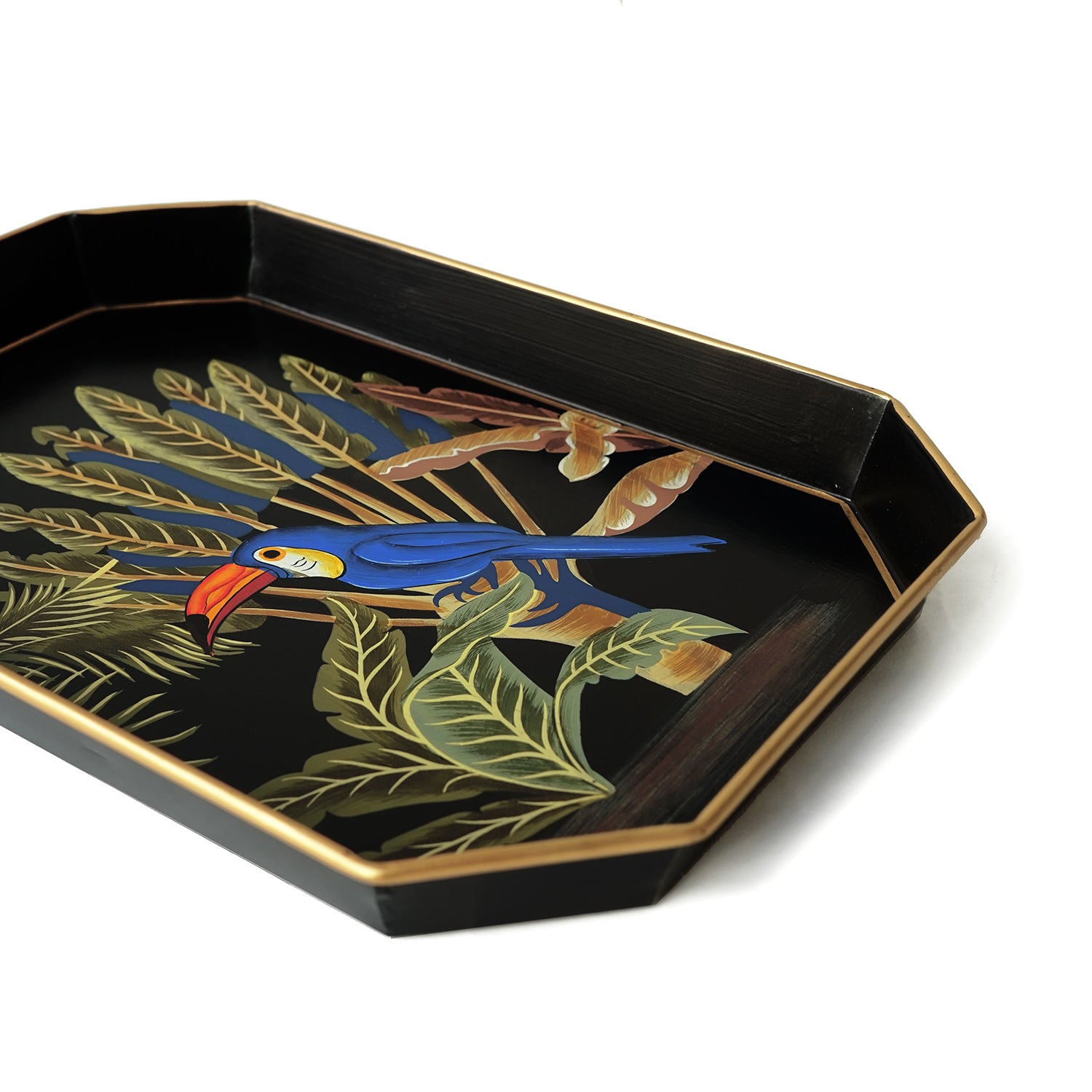 Blue with a touch of colour, this scarf comes from the Himalayan region of India.  Made out of the finest Ibex wool, it will keep you warm and add some colour to your dreary winter outfit.
OUR LATEST BLOGS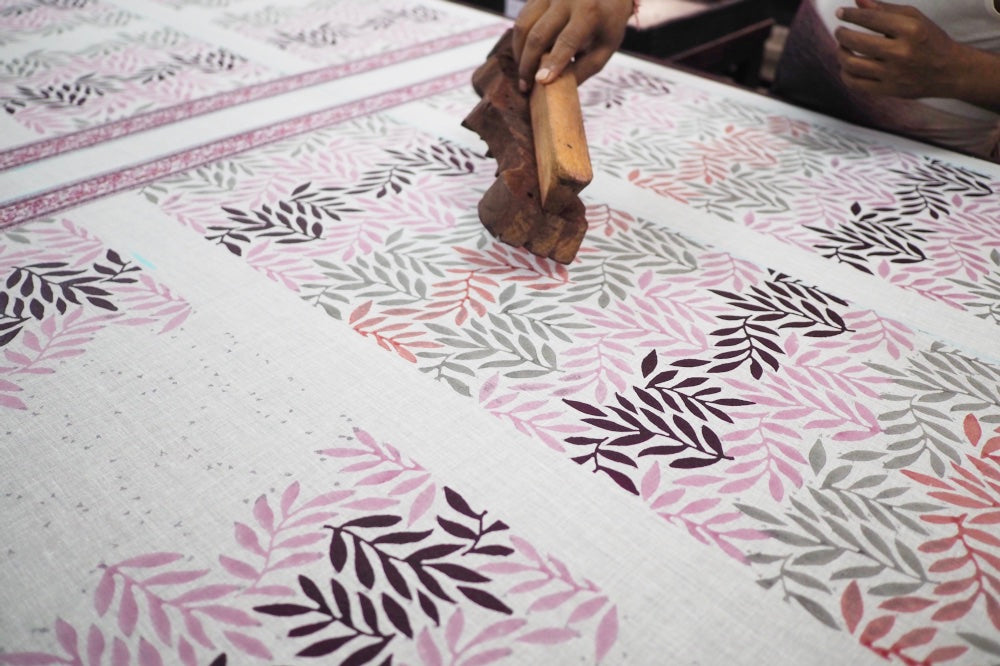 On my recent trip to Jaipur I had the opportunity to go and see some block printing being done in...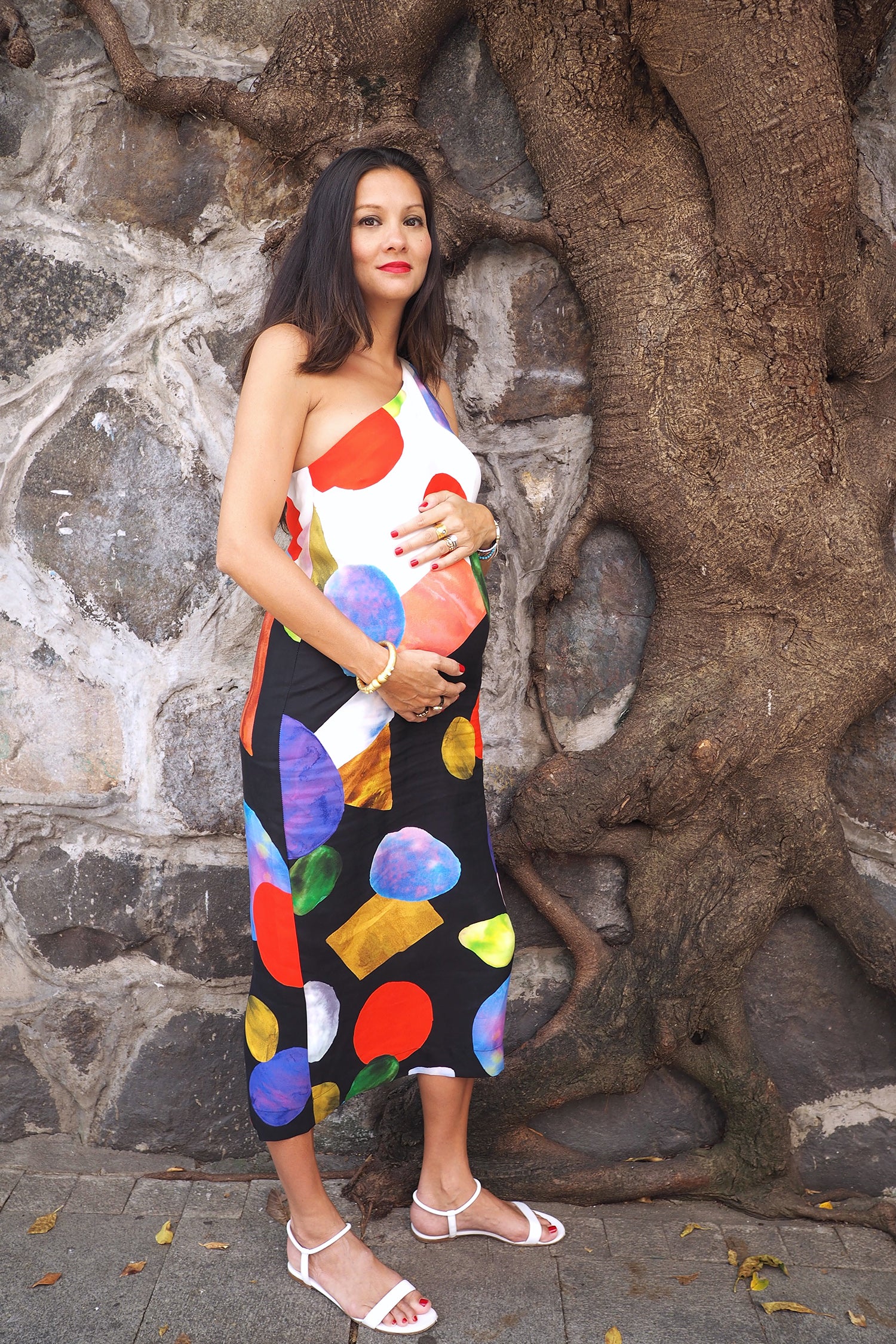 When pregnant the options are not great really.  You can either go for the whale look, or the sau...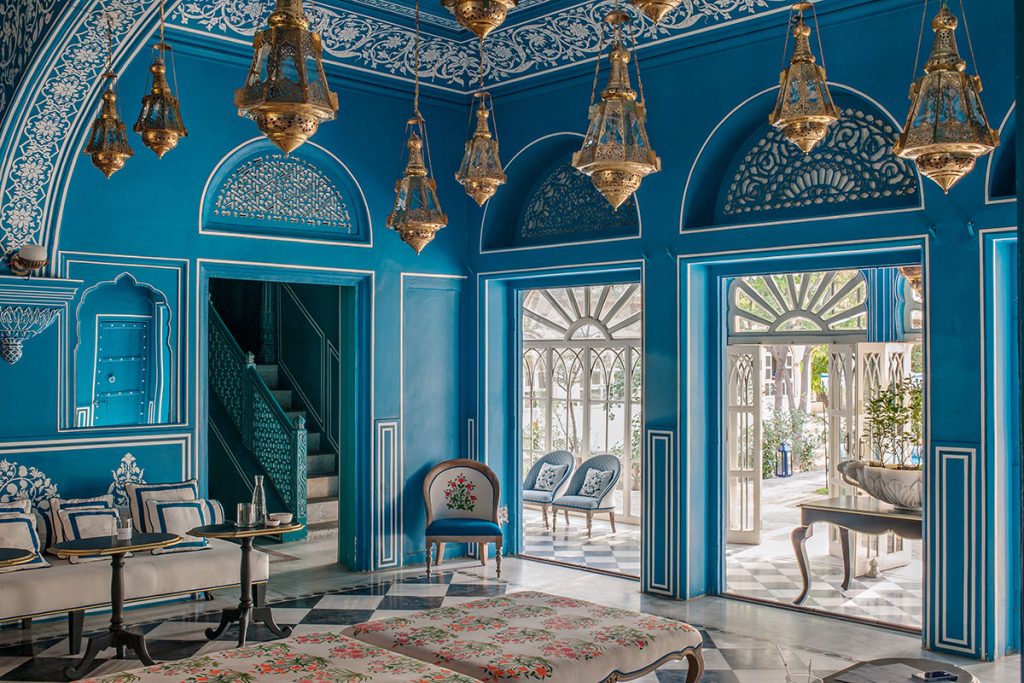 How insane is this decor of this Hotel Bar in Jaipur!  Anybody going to Jaipur should stop at Bar...