Art: Parkour by Ben Franke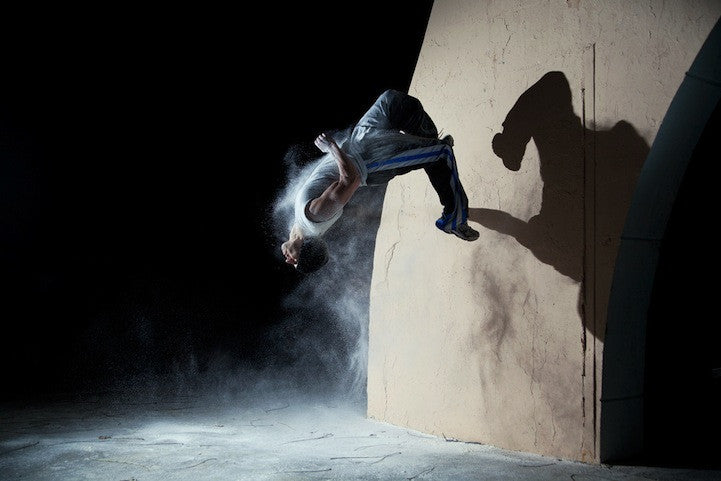 Taking a little break from Fashion Month as nothing extraordinary happened the last couple of days at the London Fashion Show, I thought I would blog about these incredible pictures of parkour.  
Ben Franke
does an incredible job at capturing these frozen moments of movement.  If I could go back to my childhood and pick up a hobby, I think this would be it.  I wish I were as dexterous and free as these people.