Shopping: The Webster in Miami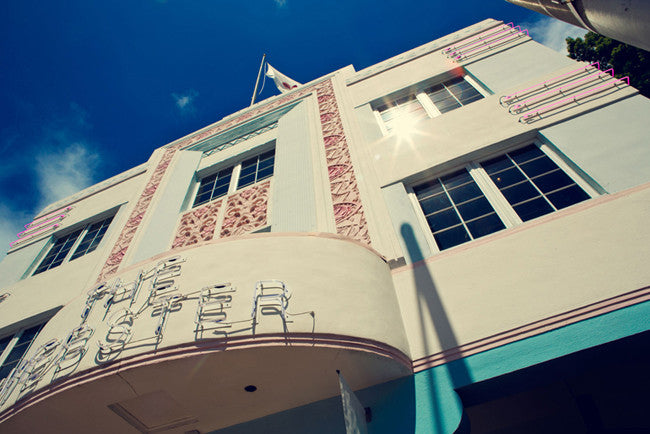 Am heading to Miami next week and have been doing some research on things to do.  I haven't been to Miami on a couple of years, and the last times I was there was for the Winter DJ Conference.  Needless to say, all I really saw last time was the inside of nightclubs and a bit of the park where Ultra is held.  This time around I am going with the hubby, so nice hotels and nice restaurants are on the itinerary.  Will blog about what we are up to once we get there, but in the meantime wanted to share my little find.  
The Webster
.  Now, I shop for a living so it is very rare I get excited about a shop... but this shop looks very very cool, and I cannot wait to have a look at their buy.  Their
Instagram account
is pretty cool as well.